Incentives and support
Phares Programme
Despite a favourable legislative framework, inequalities persist in access to higher education for young people with disabilities. Many people, despite proven potential, limit their ambition, interrupt their schooling or embark on studies that do not reflect their true abilities. The Phares programme takes the form of a weekly tutoring session for secondary school students with disabilities, led by INSA students trained to deliver educational workshops on transferable skills such as self-confidence, oral fluency, stress management, etc. The challenge is to offer a range of activities that do not fall within the school, medical or family sphere.
Awareness-raising
In order to welcome students with special needs while taking into account the issue of the social responsibility of engineers, the Institut Gaston Berger, in partnership with the Human Resources Department, is conducting awareness-raising activities.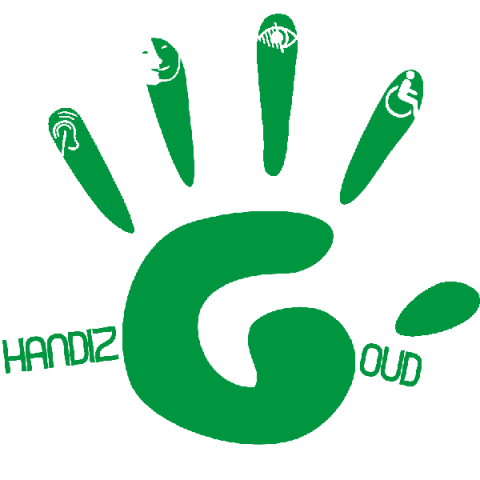 All INSA staff are offered training and an introduction to various types of disability.
In addition, the Handicap'INSA programme offers training on disability in the workplace to around fifteen students from the Handizgoud association. These students then organise a series of special events to pass on their knowledge to all INSA students about representations of disability, disability policies and good practices for recruiting, integrating, managing and keeping disabled employees in employment. This programme enables students to achieve a qualification recognised by several of the INSA Lyon Foundation's partner companies.
Mooc
Online course developed by the ENS de Lyon: Dyslexic students in my lecture theatre: understanding and helping. 
The MOOC is organised in four sessions broadcast weekly and available for eight weeks, starting on 16 January 2018.
Session 1 Why take an interest in dyslexia as a higher education teacher?
Session 2 Dyslexia in children: phenomena and mechanisms.
Session 3 Methods of identifying dyslexia.
Session 4 Dyslexia at university: feelings and characterisation.
@talentEgal
Founded in 2010 by Alcatel-Lucent, now Nokia, and since joined by the Safran, Areva and SSI Groups, @talentEgal's mission is to support students with disabilities from its partner schools during their higher education studies and until they join the world of work. Seven schools are partners of @talentEgal: the Centre de Réadaptation de Mulhouse, INSA Lyon, INSA Rennes, ISEP, IUT Vélizy, Néoma Business School and Télécom Bretagne.
The association offers personalised support to students with disabilities: tutoring by employees of partner companies, personal development training via e-learning, finding an internship, work experience or employment, English language teaching, etc. Students on the programme can also benefit from the help of a CIDJ (Youth Information and Documentation Centre) adviser to help them continue their studies or find accommodation or funding that they may need due to their disability.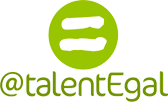 Students can join the @talentEgal programme at any point in their studies. There are only two conditions: being a student at one of our partner schools and having a disability.
If you want to know more, listen to 5 students talk about their experience: http://www.atalentegal.fr/pourquoi-nous-rejoindre/les-temoignages/ and contact us contact@atalentegal.fr.